Developed as race kit originally, we know what feels good and what goes fast. We also think it is important to look good when standing still, hence the beauty of our designs. Inspired by fashion designs, music and icons which we grew up with, Pirate Juice clothing makes us smile.
SHOP NOW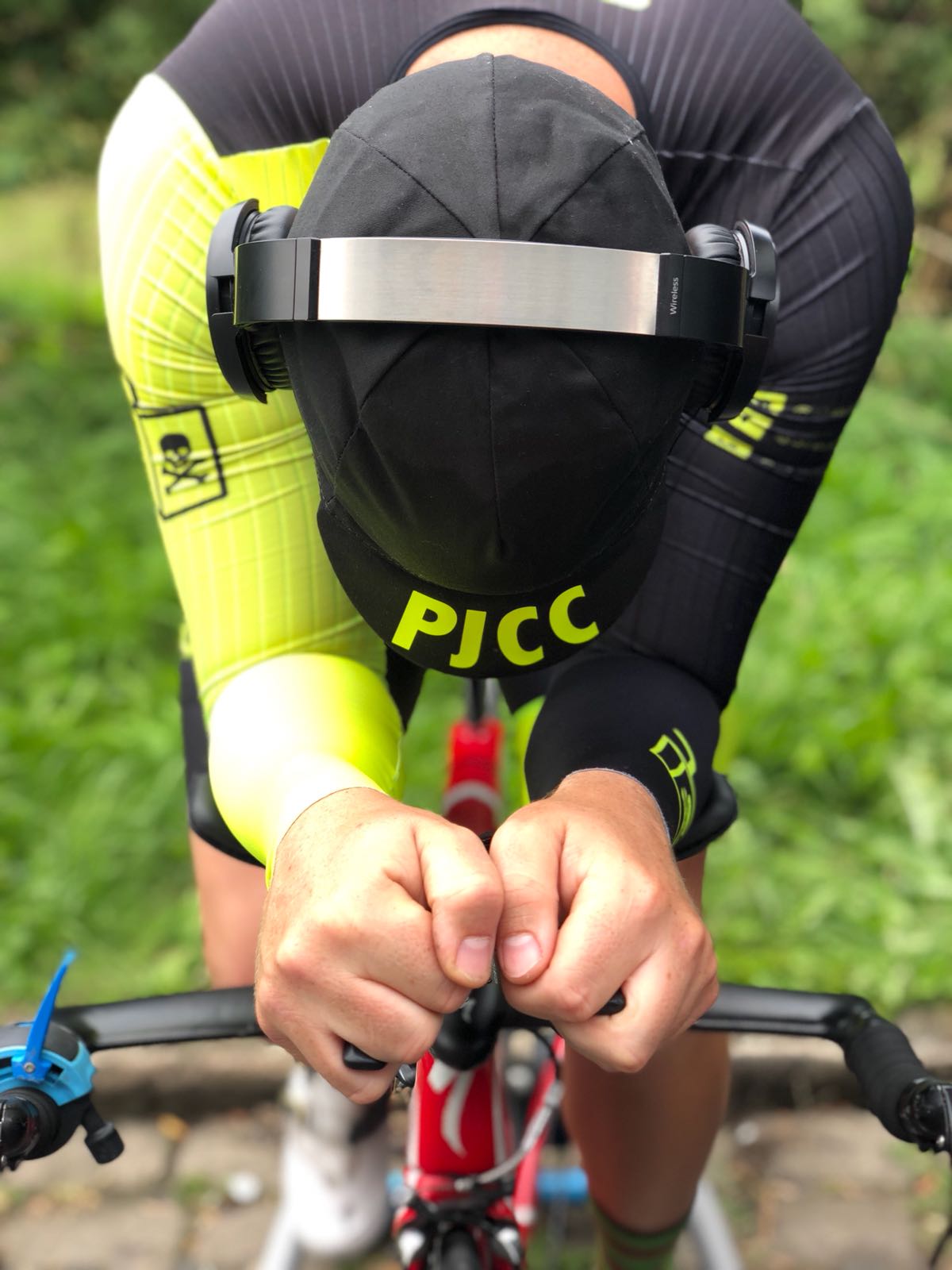 Innovative Designs & Fabric
You will not find designs like ours elsewhere. Our kits are unique. If you want earthy tones of beige, black and pink, or symmetry, then you need to head elsewhere.
Take a proper look. You may recognise some of the design influences, you may not. But each shirt is a work of art, not just a piece of apparel.
Our current jerseys are made with carefully chosen fabrics and stay where they are meant to be.
PJ future speed aero fabric;
PJ spherical regen cooling fabric
PJ eagle shape exhaust fabric
YKK hidden zip
Silicone finishings
Our only concession in the general range are 3 generous pockets. If you want race fit across the whole jersey then join Pirate Juice Cycle Club. We are British Cycling and CTT affiliated.
PIRATE JUICE CC